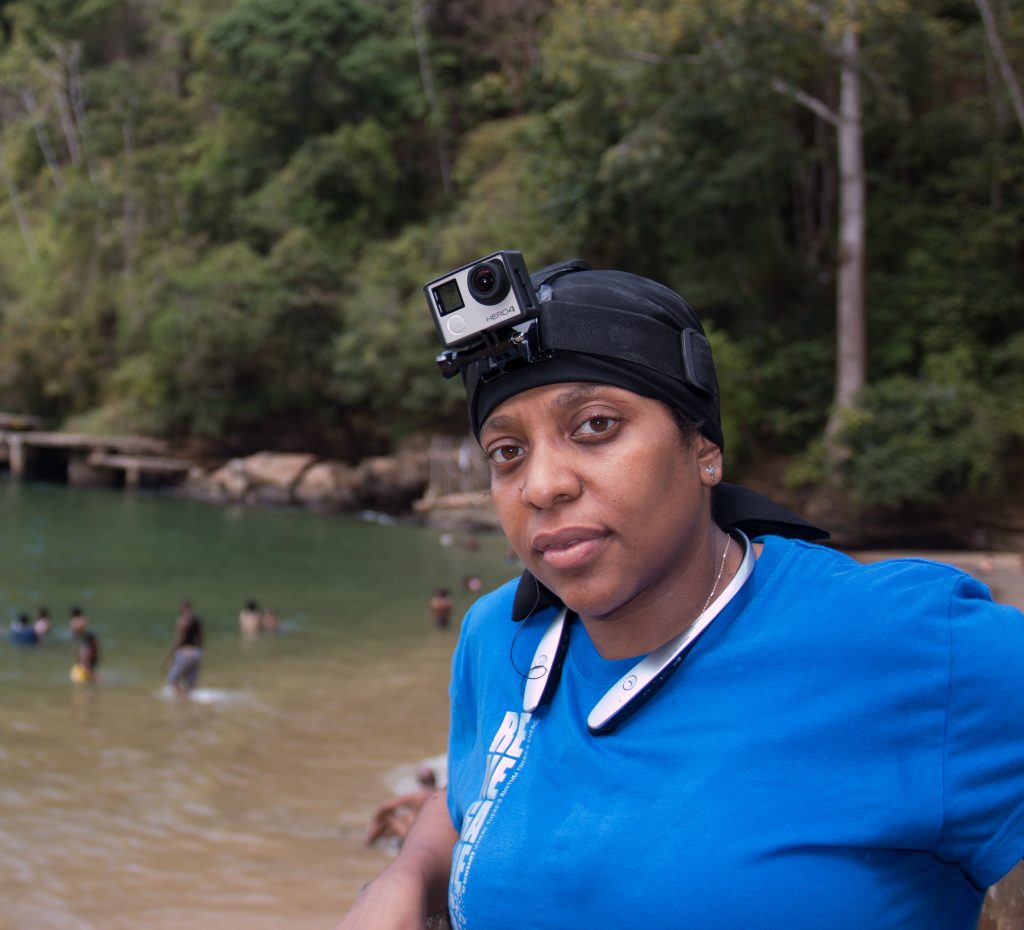 Giselle Pemberton was drawn to photography at a young age and started making images using film and still owns and uses a film camera for personal projects.
Giselle is an avid photographer who loves the outdoors. Her photographic style captures the fine details of her subjects in pursuit of her quest to have her viewers see what she's seen and enjoy the experience as well.
Though drawn to nature and landscape photography, she also covers various types of events with that same attention to detail.